Build with Next Frontier technology
think beyond legacy. Transformation is inevitable
Efficient Machine Learning infrastructure is a fundamental building block for building many applications at low TCO. It opens up opportunities for breakthrough discoveries and competitive advantage. Below is a very small sample of what is feasible on RocketML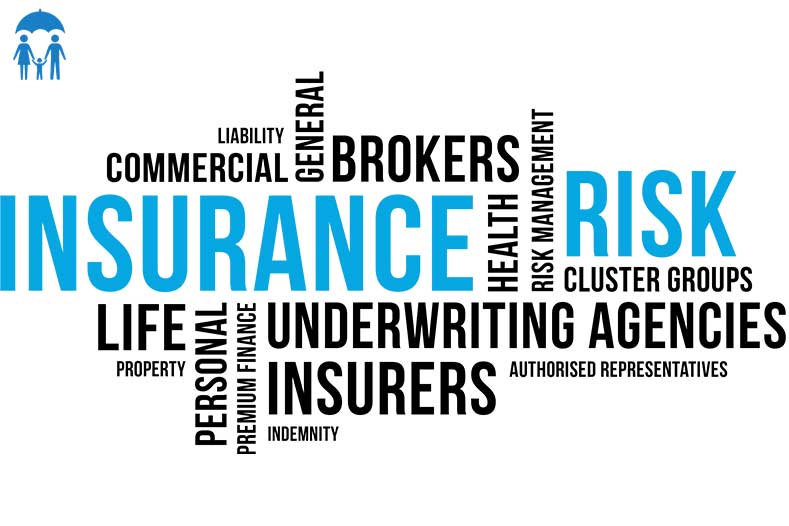 With RocketML technology, insurance companies can move beyond their current level-2 automation. Insurance industry is information and document intensive. With RocketML unsupervised, large scale, continuous learning platform with built in integrations to popular insurance platforms, Insurance companies can modernize their applications quickly and easily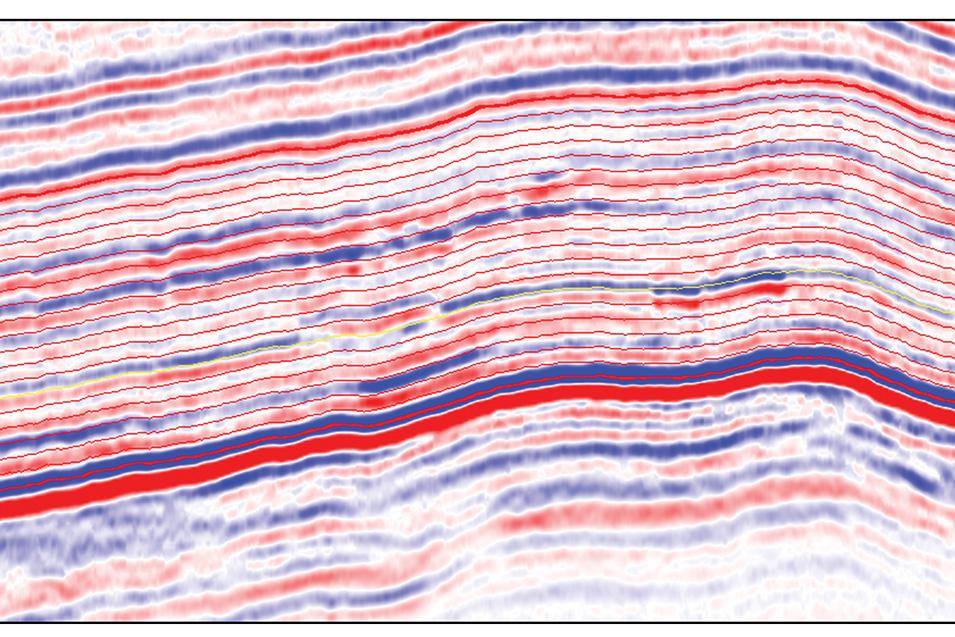 Machine learning has been utilized for decades to process, analyze and interpret Seismic image data. However modern Seismic image data is large, dense and won't fit into modern GPU memory. RocketML's HPC based distributed deep learning technology eliminates memory barriers and enables fast, accurate image segmentation and subsequent interpretations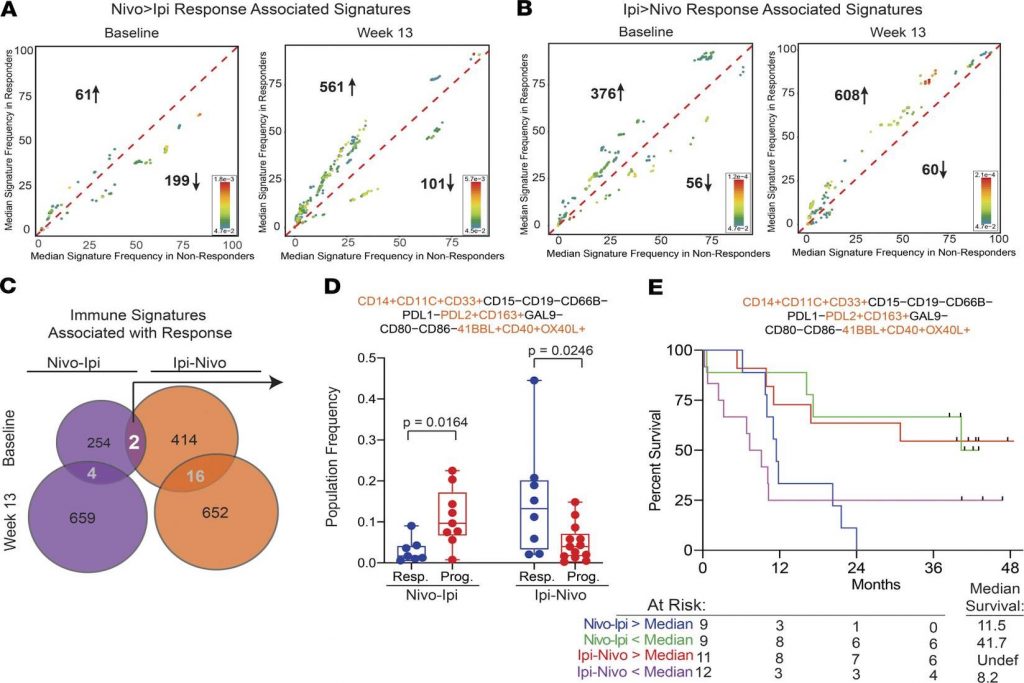 The immune system is a uniquely challenging biological system to decipher. Our combinatorics-based data analysis has proven beneficial to immunologists leading to comprehensive, complete phenotype analysis of immune cells that was previously computational intractable. Immunologists can now address the most pressing needs, including new vaccines, improved cancer immunotherapies, and more
Frequently asked questions
RocketML is a machine learning platform that is built out of frontier technologies for building most modern ML based applications. Contact Us
Our clients and Partners say
"Profiling human immune system for cancer research or infectious diseases is a big data problem. We were shocked and delighted to experience 1000x speed up from RocketML, at lower cost without use of special hardwares like GPU"


"As a computational engine for handling data, @rocketml is superb. Learn how you too can explore data, build and tune models, and test them in production-like environments."




"To the best of my knowledge, RocketML is the first and the only Data Science and Machine Learning platform that brings HPC technologies to the Artificial Intelligence world. Because of these reasons, we picked RocketML over its much bigger alternatives"
"We are pleased to welcome RocketML as one of our launch ISVs for the new AWS Marketplace for Machine Learning""Our customers want easy-to-use AI solutions running on Amazon SageMaker, and RocketML has provided a wide variety of algorithms customers can choose from directly from the Amazon SageMaker Console."
Executive Team & Advisors